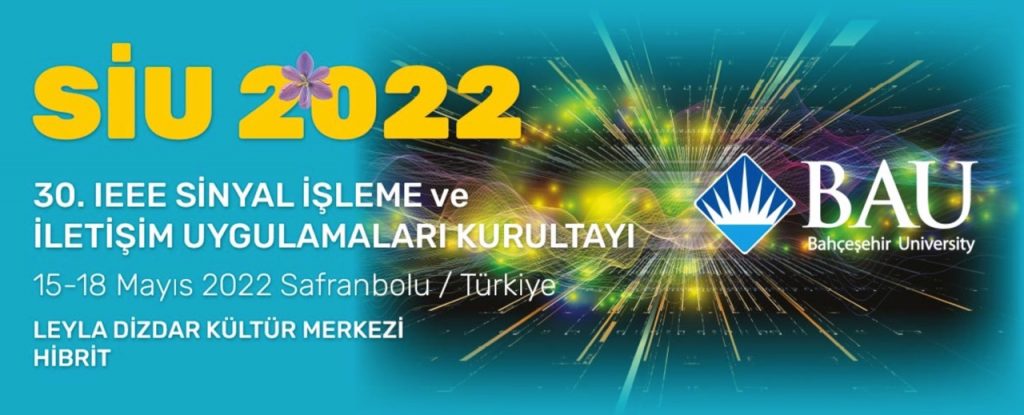 We participated in SİU 2022 with four papers:
Paket Silme Kanalında Yaş Eşikli ALOHA Analizi (Orhan Tahir Yavaşcan; Elif Uysal)
Sorgu Anı Bilgi Yaşı (QAoI) ve Ortalama Bilgi Yaşı (AoI) Arasında bir Eşitsizlik (Muhammed Emrullah Ildız; Semanur Avşar; Elif Uysal)
Kanal ve Enerji Duyarlı Çizelgeleme ile Federe Öğrenme (Zeynep Çakır; Elif Tugce Ceran Arslan)
Kısa Paket İletimlerinde Adaptif Blok Uzunluğu Seçimi ile Bilgi Yaşı İhlali Olasılığının Azaltılması (Ayşenur Özkaya; Elif Tugce Ceran Arslan)
Our team worked in all stages of the organization and running of the conference, from making the technical program to sharing and managing the sessions. Moreover, Ayşenur and Orhan won best paper awards. Congratulations!